As we finished our "right side of the brain drawings" we talked about how artists use the left side of the brain also. We see and use symbols everyday.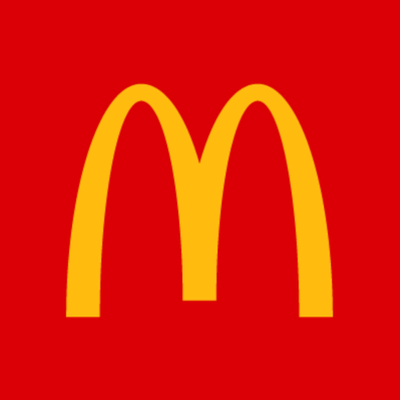 We also took a moment to look at symbols throughout history:
Egyptian Hieroglyphs
Keith Haring (1958-1990)
... and even students younger than them who create artwork with symbols.
Students started by creating a worksheet filled with personal symbols that represented who they are.
Then they went on to create images in which they painted (or used markers) a main symbol. We created these in a "cartoon style" with flat bold colors and we finished them with thick black outlines.
Finally, we put our main symbols onto a symbol filled background, using our personal symbols and more.
It was fun to see they symbols they could come up with.