We have had a family tradition for a few years of doing"2 goods and a bad" at the supper table. Today I brought it to the art room.
My students are working on drawing their personal art galleries... because they have like 20 million dollars each.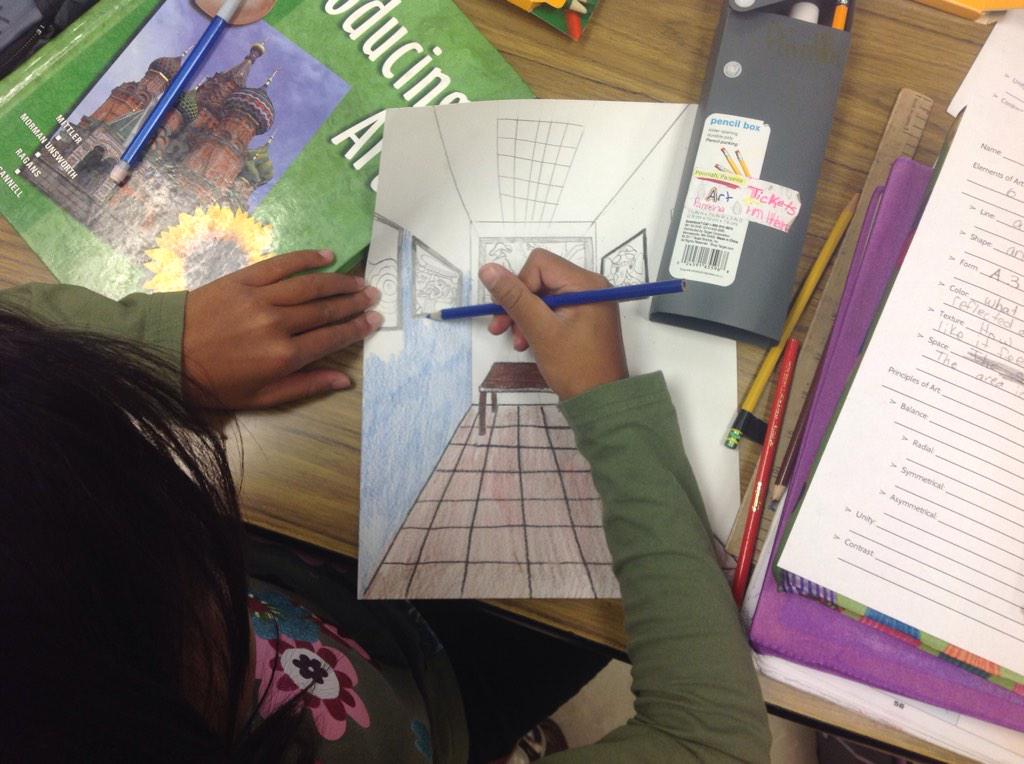 and as class was wrapping up I had them do two goods and a bad with their neighbor. They had to start by telling their neighbor two good things (things they liked about their own artwork). Then they had to tell their neighbor one bad thing (one thing they could still improve on their own image). It was a lot of fun eavesdropping on what they had to say. They were pretty spot on!